Real-Time
Digital Experience
Insights At Scale
Discover how Quantum Metric's Digital Intelligence Platform transforms everyone into an innovator.
Watch A Demo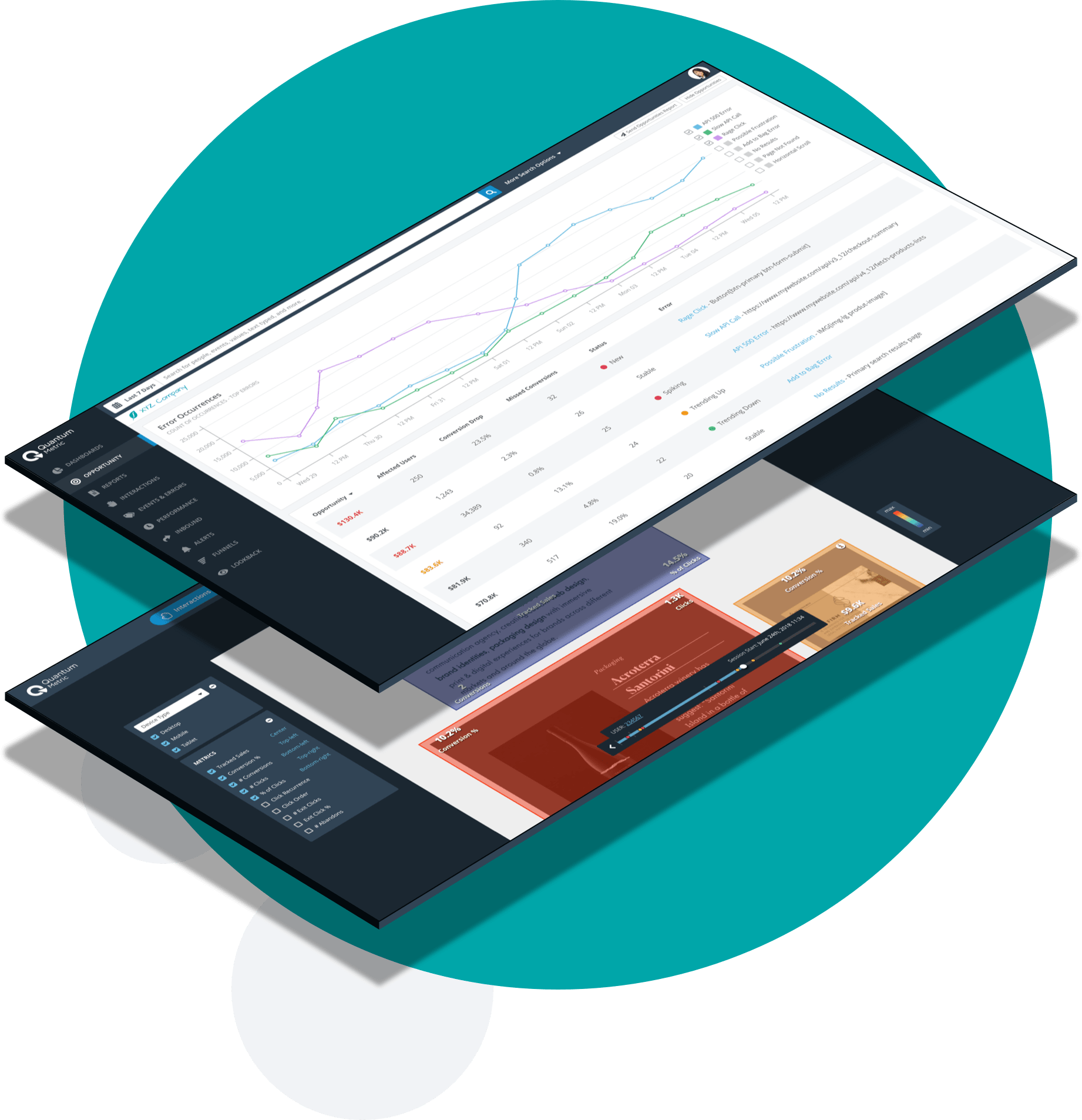 Fortune 500 enterprises choose Quantum Metric as their Digital Intelligence Platform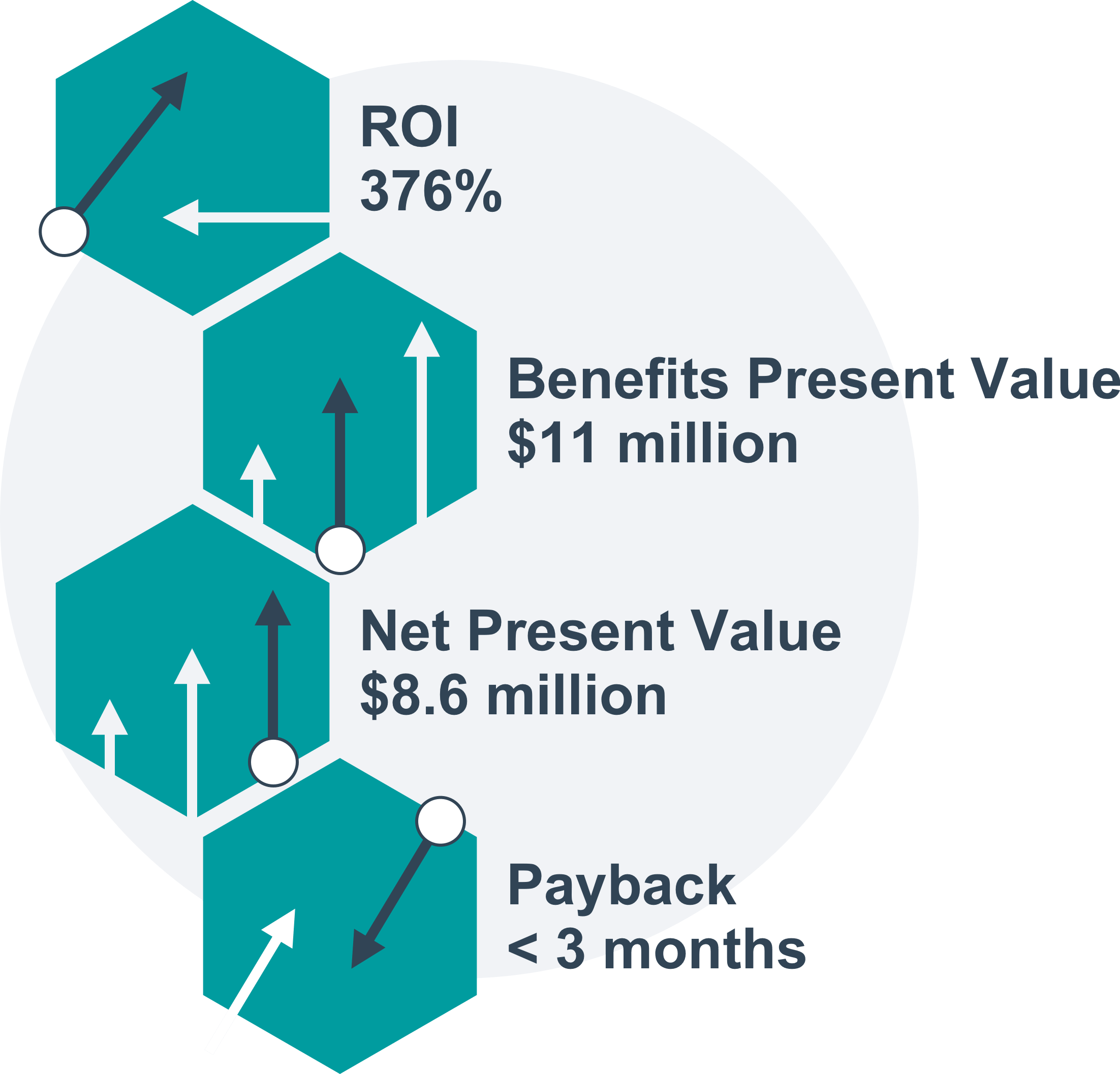 Forrester Total Economic Impact™
Improved time to identify and resolve UX issues: $6.7M Profit Gain
Ability to retire existing solutions: $1.8M Cost Savings
Improved Workflow: $1.2M Time Savings
Fraud Loss Prevention: $1.1M Reclaimed Revenue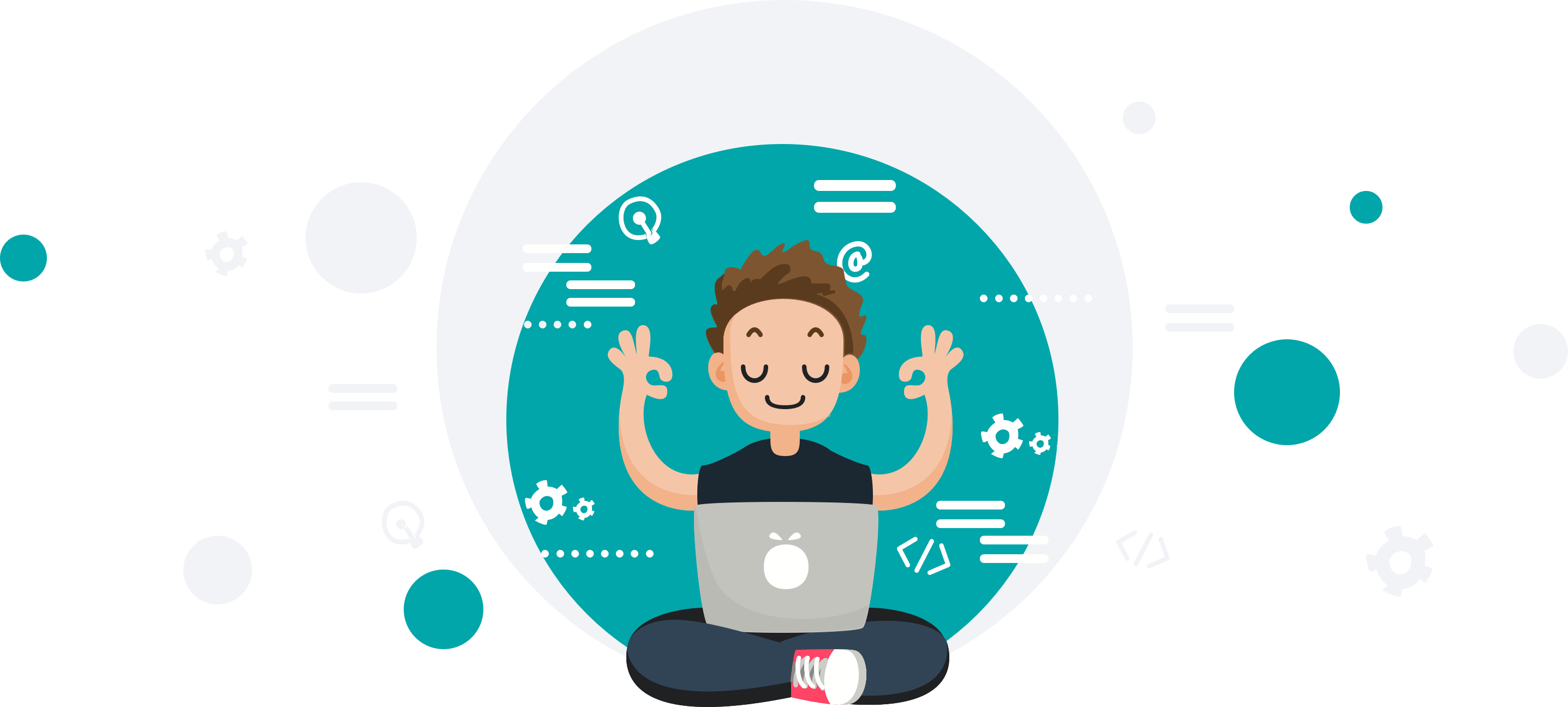 Guess What? Stop Guessing.
Quantum Metric uncovers insights to why visitors struggle on your website and apps, unlocking actionable opportunities to impact engagement and recover lost revenue.
Learn More
Data Without the Data Scientist
Quantum Metric captures terabytes of user traffic to deliver an incredibly clear and insightful view of your business, trends, and opportunities prioritized by their value to you.
Learn More
Empathize and Develop with Replay
Our web and native session replay allows your team to go beyond visualization to understanding your customer's pain and unlocking actionable opportunities.
Learn More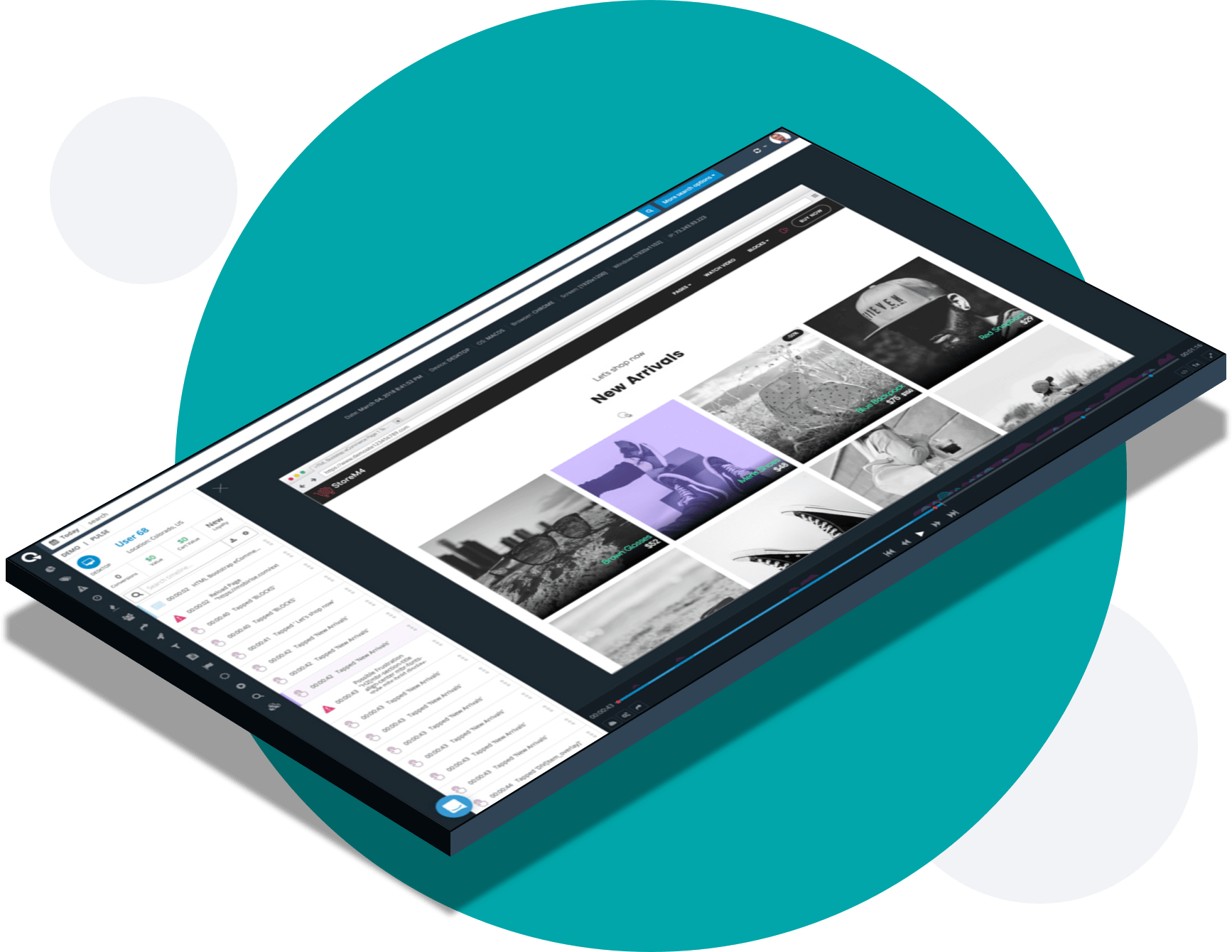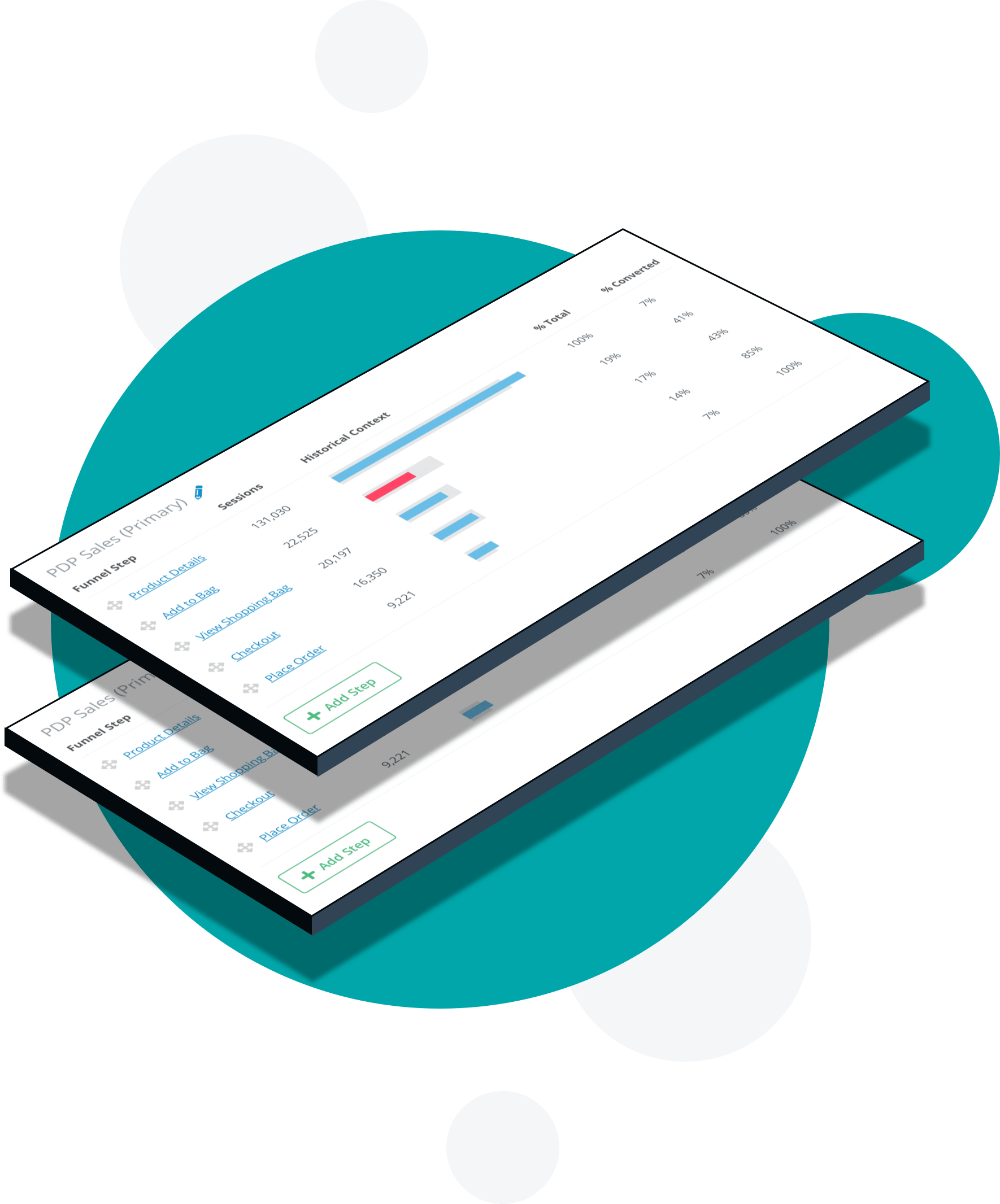 Automatic Funnel Analysis
With patent-pending FunnelDNA, Quantum Metric analyzes customer segments in real-time to uncover where and why users are under converting, without spending hours or days searching for answers.
KPIs and Grades
Dashboards that inform you about your business at a glance, complete with CX, KPIs, and sales info so that you can be confident your online presence is working efficiently.
Actionable Intelligence
No more hunting for information in a sea of data. Quantum Metric augments the work of a data analyst, presenting opportunities that affect your bottom line.
Learn More
Easy Integrations for your Enterprise
Paint a complete digital experience picture by integrating with your favorite web analytics, VOC and APM tools.
Slack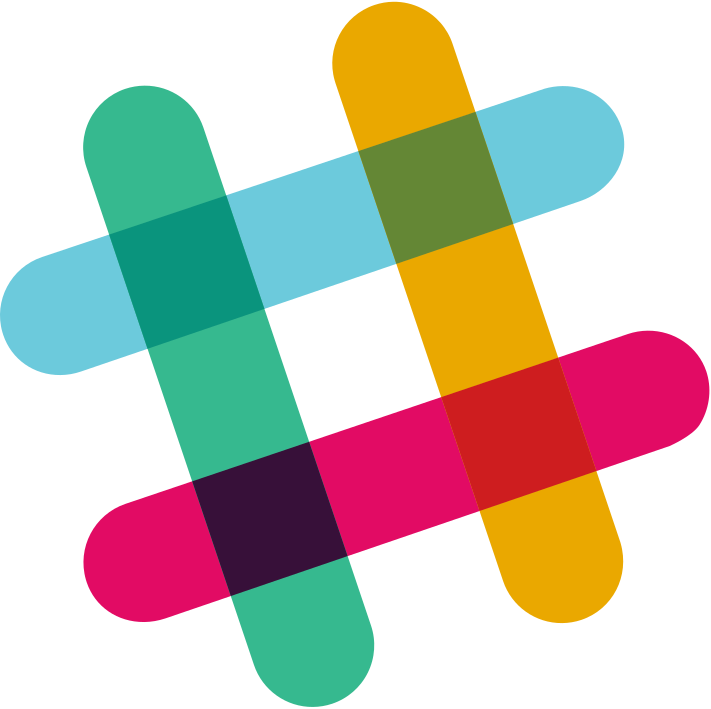 Qualtrics

Tealium

Optimizely

Salesforce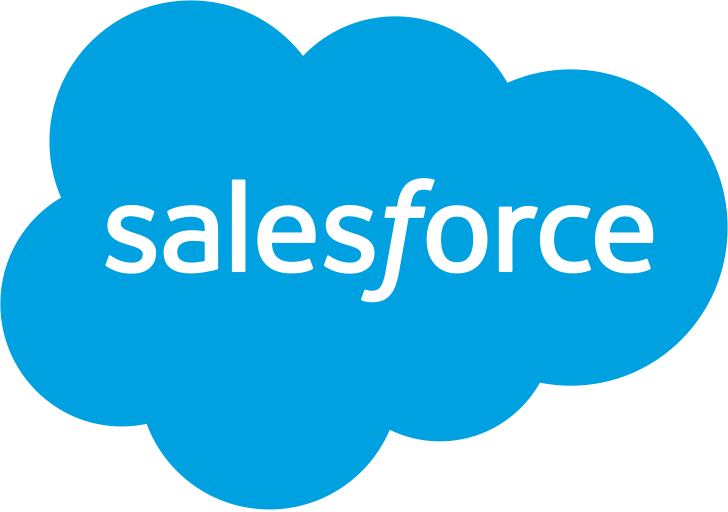 Adobe Analytics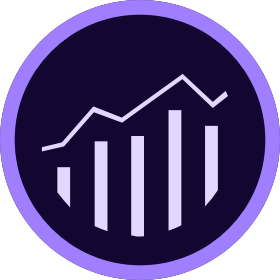 Jira

OpinionLab

Splunk

Adobe Target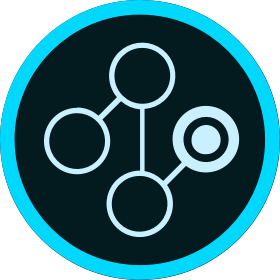 Scalable Enterprise Architecture
Quantum Metric is the only Digital Intelligence Platform with session replay that is architected to meet the demands of any enterprise.
Join the Digital Intelligence Revolution
Let machine intelligence deliver immediate insights to transform you into a digital innovator.
Schedule A Demo